ARMEDANGELS stands for hip street-fashion. The ARMEDANGELS collection is made of
organic cotton
,
lyocell
, recycled cotton,
modal
(fibers from sustainable beech wood) and is produced under fair conditions (
Fair Trade
,
Fair Wear
and
GOTS-certified
). "
We believe fairness is never out of fashion"
according to ARMEDANGELS! ARMEDANGELS.
Armedangels online at Sophie Stone
The German brand Armedangels is impossible to imagine the slow fashion world without. Since 2007, the brand's guiding principle has been that honesty will never go out of style. Therefore, according to Armedangels, sustainability and ethics are not trends, but a belief. Instead of chasing the latest trends, Armedangels focuses on creating modern, timeless collections that are still beautiful after many seasons. Fair Fashion instead of Fast Fashion, that is what Armedangels stands for. 
Armedangels' durable materials
Armedangels focuses primarily on renewable resources and recycled materials. Sustainable materials such as organic cotton, Tencel (lyocell), recycled cotton, modal and organic linen run as a common thread throughout each collection. In addition, they use only organic wool sourced from certified organic livestock that is RWS (Responsible Wool Standard) certified, mulesing and chlorine free. Do you prefer to wear no animal materials or only vegan fashion? Much of the collection is vegan and PETA certified. This is indicated per garment so you always know if a garment is vegan.
Fair working conditions for all
For Armedangels, fair production is one of their core values. They see it as their responsibility to ensure that everyone can work under fair conditions. Whether it is a cotton farmer in India, a tailor in Turkey or one of the designers in Germany. Everyone is equal and has the right to good working conditions and a fair living wage. That is something Sophie Stone fully supports.
Detox Denim
The denim industry is very polluting: many harmful chemicals are used that are not good for both nature and your skin. In addition, a huge amount of water is used. For Armedangels' "Detox Denim" collection, no toxic pesticides, chlorine or heavy metals are used. Moreover, the dyeing technology is free of dangerous chemicals and saves water compared to 'normal' denims. A win-win situation for the environment and your well-being.
Armedangels Hallmarks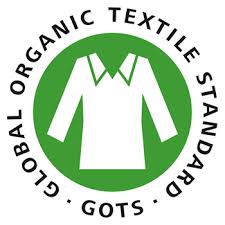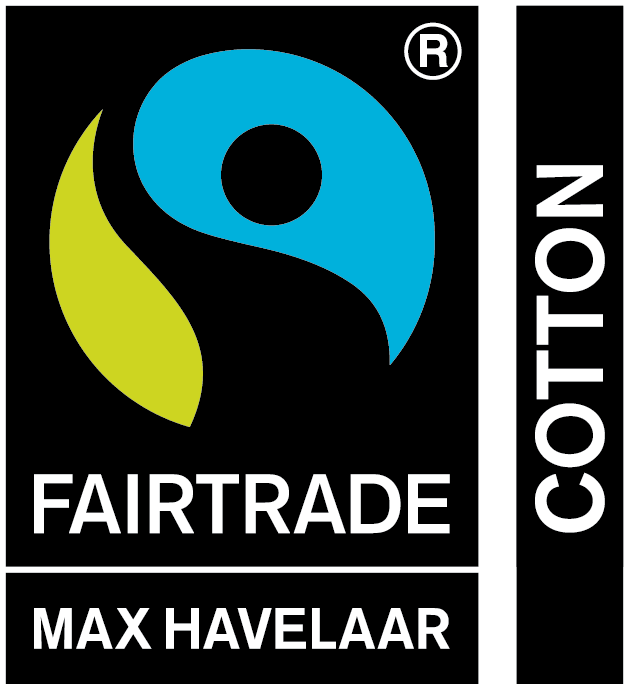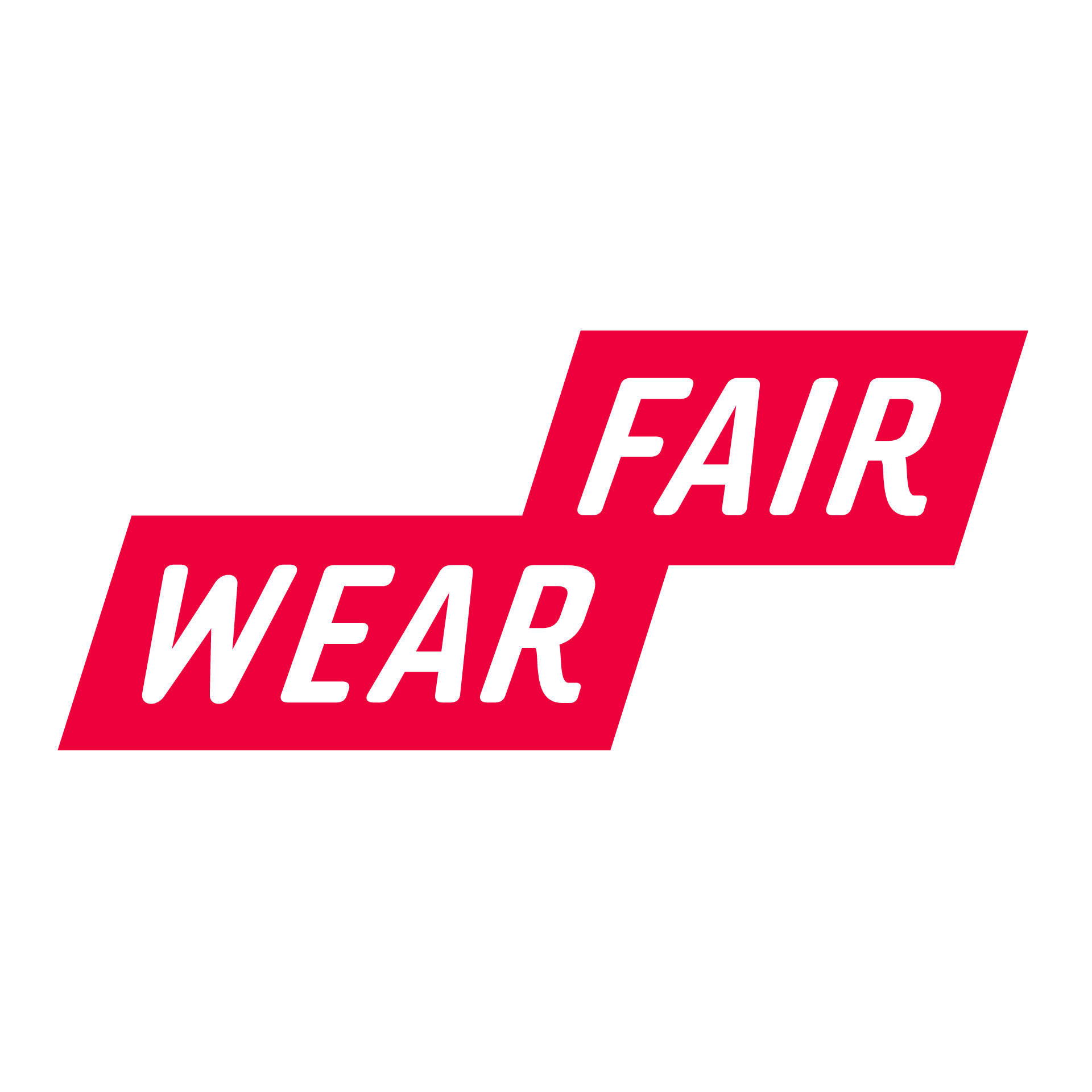 -------
----