Thinking Mu: fashion brand with an activist edge
Spanish brand Thinking Mu was created in Barcelona in 2008, when a group of friends decided to contribute in a positive way to a more sustainable fashion industry. They do this in their own authentic way: full of creativity, positive messages and activist campaigns that contribute to a better world. The result is a collection of stylish and affordable items made from biodegradable dyes and innovative fabrics such as hemp.
Material: clothing made from hemp & other sustainable materials
All items from the Thinking Mu brand are made from organic or recycled materials, dyed with natural dyes, made with low CO2 emissions and attention to fertile soil. Among other things, Thinking Mu works with hemp as a clothing material. This is great because hemp is a fine, soft and light fabric that is good for the planet at the same time. Some advantages of organic hemp are that it grows quickly, it needs little water and you don't have to use pesticides. Another sustainable fabric that Thinking Mu uses as standard in their collections is biological cotton.
Production
Thinking Mu's collections are made in a fair trade way, paying attention to good working conditions, living wages and long-term collaborations. Curious about where your garment comes from? Each item has a transparency tag with a QR code that gives you access to the story behind the garment. In this way, Thinking Mu wants to contribute to a fair and sustainable fashion industry.
Zero waste project
With the innovative and circular project 'Trash', Thinking Mu takes care of their clothes until the end of the circle. In fact, customers can hand in their 'old' clothes from previous collections after which Thinking Mu gives each item a new life. The result is a waste-free collection with recycled and upcycled fabrics. In this way, they close the loop and ensure that their clothes do not end up in landfills.
Thinking Mu labels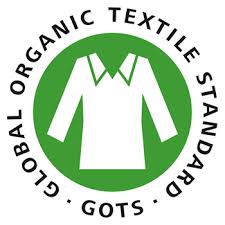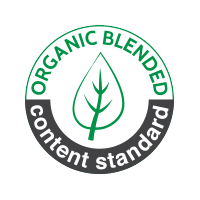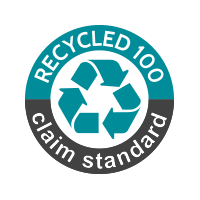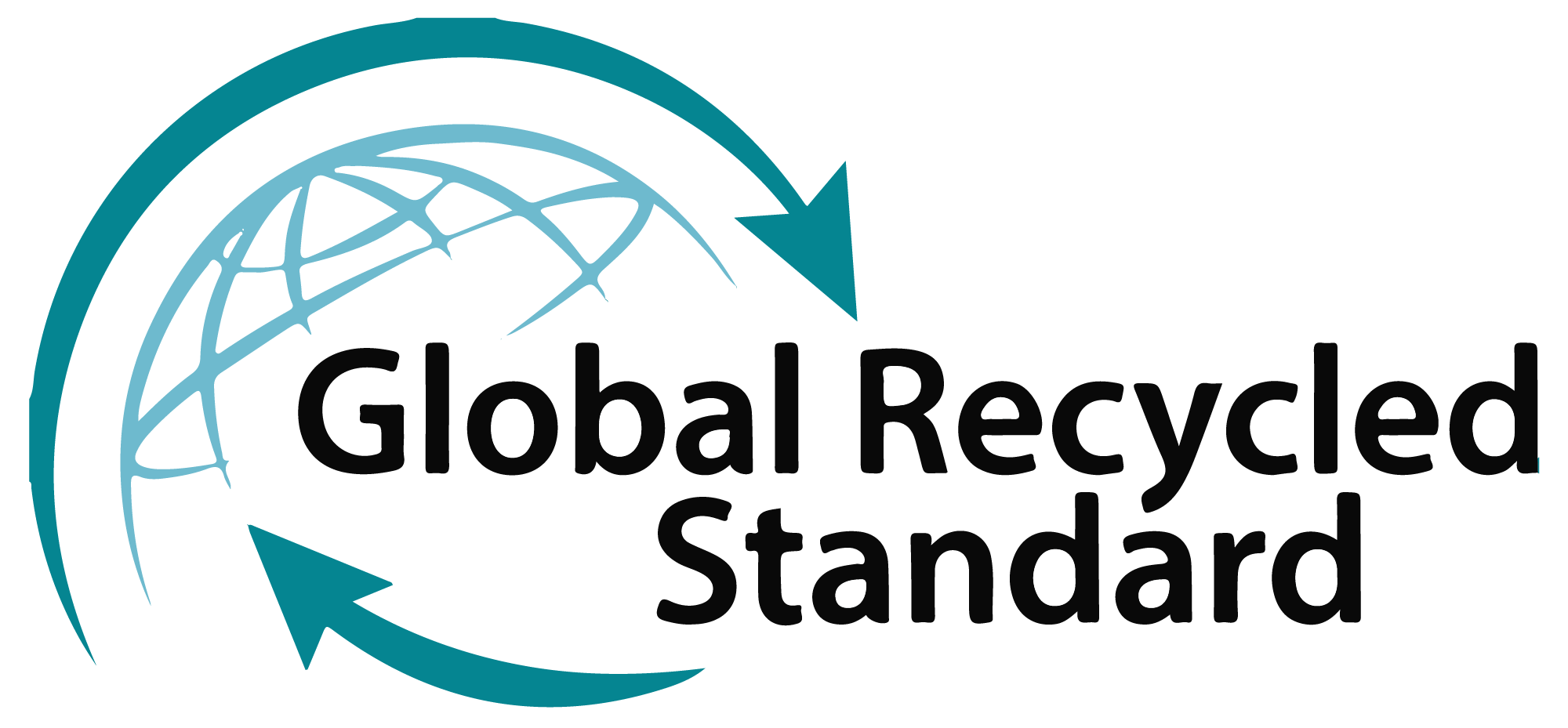 There's not a single Thinking MU product which isn't socially and economically fair and environmentally responsible. 
Organic fibres / Fair Trade sourcing / Transparency / Life is an Attitude / Understanding sustainable wear.